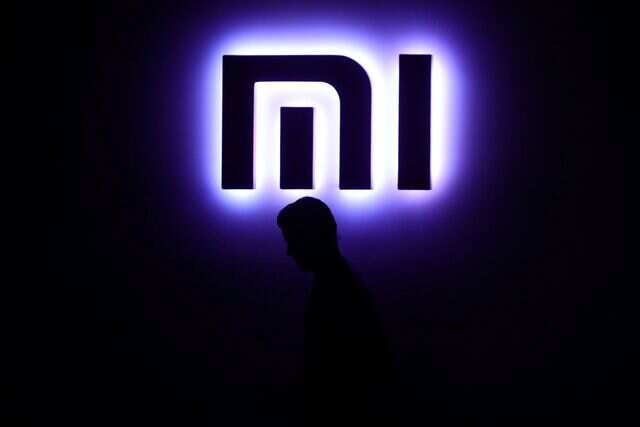 As is closing on in the race for India's top smartphone brand, any doubts about the smartphone's popularity have been completely squashed. And for all the Mi fans out there, online market place is holding a special 'I Heart Mi' campaign.
This campaign is being held from December 15-17 and includes several offers on Xiaomi's smartphones.
Starting with the Redmi 4, the smartphone comes in three storage variants — 16GB, 32GB and 64GB. While the 16GB variant has seen no price drop and therefore remains at Rs 6,999. The 32GB variant is selling at a discount of Rs 500 and now sells at Rs 8,499. There is additional Rs 919 price reduction on exchange. Lastly, the 64GB variant has got the maximum price drop of Rs 1,000 and now sells at Rs 9,999. The price drops with additional Rs 1,000 in exchange making it to Rs 8,999. The smartphone has a 5-inch HD display and is powered by a 1.4GHz snapdragon 435 octa core processor. Backed by a 4,100mAh battery, the device sports a 13MP primary camera and a 5MP front facing snapper.
Next up is Xiaomi's phablet smartphone, Mi Max 2. Available in two storage options — 32GB and 64GB. Both f them recently received a price of Rs 1,000, dropping their prices to Rs 13,999 and Rs 15,999 respectively. As part of this sale, both the handsets have got additional Rs 1,000 off and are currently selling at Rs 12,999 and Rs 14,999. With the exchange offers, the 32GB variant can be purchased at up to Rs 9,602 and the 64GB variant can be bought at up to Rs 12,000. Sporting a screen size of 6.44-inch, the smartphone is powered by 2GHz Qualcomm Snapdragon 625 Cortex-A53 octa core processor with 4GB RAM. It has a full HD IPS display and is backed by a 5,300mAh battery. For camera, it features a 12MP primary camera and a 5MP front facing camera.